What to do in case of fire? - 2006/...
Ce projet consiste à suspendre une boîte en carton à l'aide de lambeaux de toile brute dans un lieu public, documenter l'action et faire parvenir les photographies à whattodoincaseoffire(a)inbox.com.
Le projet est toujours en cours de réalisation et n'importe qui peut y participer.
Varsovie - 2008 Chad Keveny
Strasbourg - 2007 Soizic Legrand
Stockholm - 2008 Radek Stypczynski/Ylva L. Lindberg
Stockholm - 2008 Radek Stypczynski/Ylva L. Lindberg
Saint-Lys (France) - 2007 Soizic Legrand
Montréal - 2007 Mathieu Cournoyer
Milan - 2007 Luca Pozzi
Québec - 2007 Marie-Hélène Marier
Heiligendamm - 2007 Hannes Waldschütz
Québec - 2007
Montréal - 2007
Bologne - 2007 Sara Agutoli
Angers - 2008
Angers - 2008
Paris - 2009
Paris - 2009 (photo: Soizic Legrand)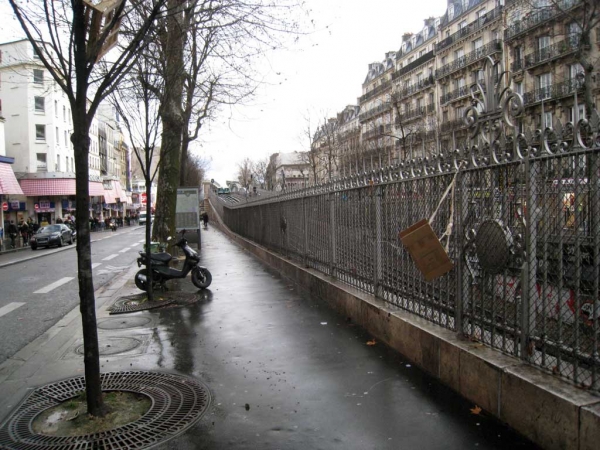 Paris - 2009 (photo: Soizic Legrand)
Paris - 2009 (photo: Sophie Chausse)
Québec - 2007
Paris - 2009 (photo: Sophie Chausse)
Paris - 2009 (photo: Sophie Chausse)
Paris - 2008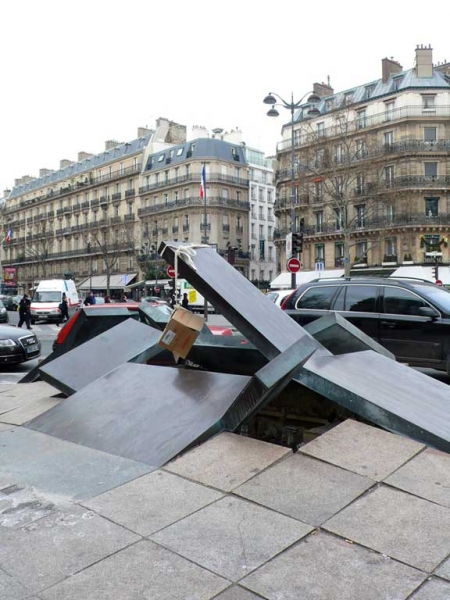 Paris - 2009 (photo: Sophie Chausse)
Paris - 2008 (photo: Sara Agutoli)